OUR VALUES DRIVE YOUR RESULTS

.
BEFORE ALL ELSE, SAFETY FIRST

.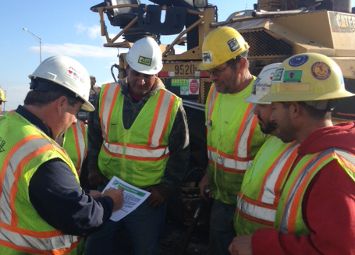 Plote Construction, Northern Illinois' premier Excavating, Asphalt Paving and Concrete Contractor, is committed to conducting construction operations in the safest manner possible. With an industry leading safety record, and a thorough safety program, Plote demonstrates this deep commitment and dedication to safety.  Our motto is, "Everyone goes home, every night!".  We kick off every construction season with an "All hands on deck" safety breakfast where we cover important safety issues and refresh everyone on our first priority:  Safety.  See below for more highlights of our safety program.
STATE-OF-THE-ART TECHNOLOGY

.
Plote Construction continues to embrace technology and innovation in order to increase our effectiveness and efficiency. Here are just a few examples:
Stringless Paving

Watch as the Plote Construction crew uses Topcon systems to pave concrete at a new taxiway at one of the world's busiest airports. Topcon's Millimeter GPS and LPS make the job faster, easier, and more profitable.

For more on the string-less concrete paving technology that Plote has deployed, please click below to view a short video.

Drone Technology

Plote Construction is always at the forefront of technology, which is why we have a drone to help us track job progress, production, and efficiency. The drone technology allows us to monitor our entire jobsite with one flight. Our drone provides real time photos, videos, and 3D models of our excavating, concrete and asphalt paving jobsites.

CAT D6N Integrated

Plote was the FIRST IN THE WORLD, and hand selected by CAT, to own a D6N dozer with integrated GPS.

This integrated dozer is without any external GPS parts or wires and has special software that knows everything about the dozer, enabling our excavating crews to run at maximum efficiency on the jobsite.

Clean Diesel Project

Always looking for ways to add efficiencies, Plote partnered with Patten CAT to rebuild 3 aging 980G wheel loaders resulting in 50% reduction in NOX emissions and 54% reduction in particulate matter.

3D Models

3D modeling allows Plote to create the job on a computer before any excavating, asphalt or concrete paving begins.  This allows us to be proactive in recognizing problems before they happen, resulting in time, production and cost savings.

Quality Control

Plote owns and operates 9 testing labs employing over 40 state certified technicians and environmental staff.  Led by professional engineers, their unique material designs include the use of over 1 million tons of recycled material; including recycled asphalt, concrete, roofing shingles and stone.
IN OUR WORLD, FAMILY IS TEAM

.
While Plote Construction brings countless resources to a job, our true strength begins and ends with our people.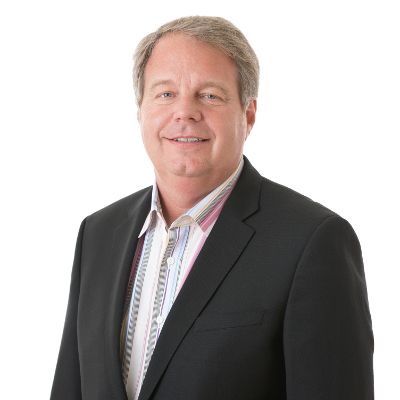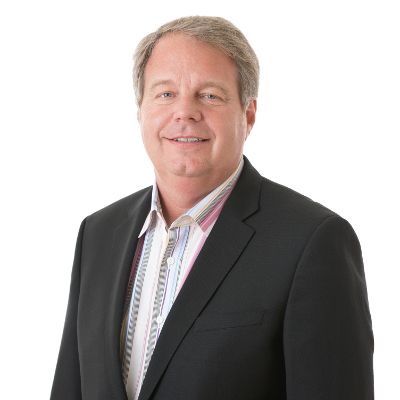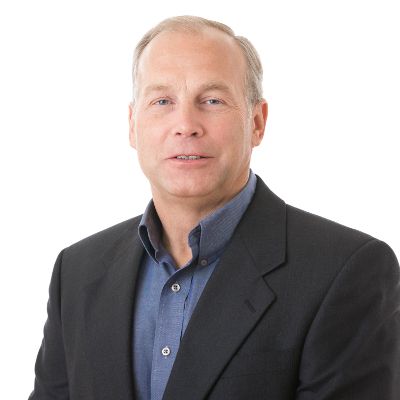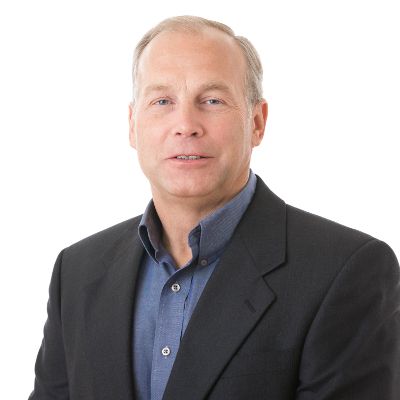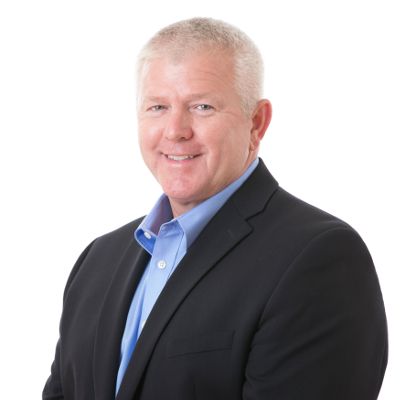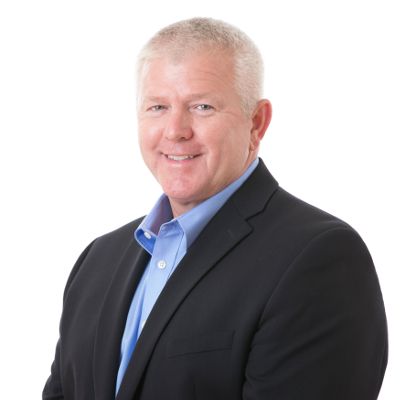 JOHN LICHTY
Executive Vice President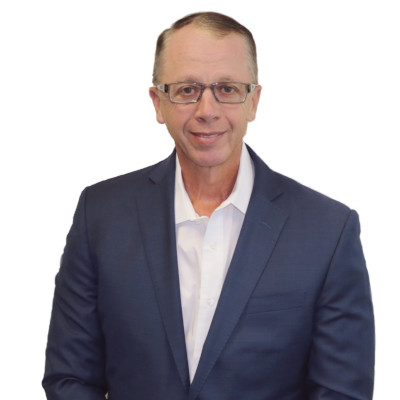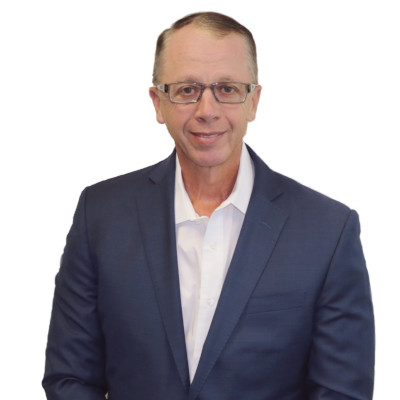 JOE WEISHAAR
Executive Vice President of Operations
FULL INTEGRATION LEADS TO SAVINGS

.
WE'VE PAVED THE WAY SINCE 1964

.
Plote Construction's history dates back to the early 1960's when Ray Plote first built the iconic I-90 tollway through Illinois. For over 50 years Plote Construction has provided Asphalt Paving, Concrete, Excavating and Aggregate & Asphalt materials to the Northern Illinois area. Whether it's private, public, state or industrial work, Plote Construction is, and always has been, you're on time and under budget contractor providing turn-key solutions to your every need.   Our History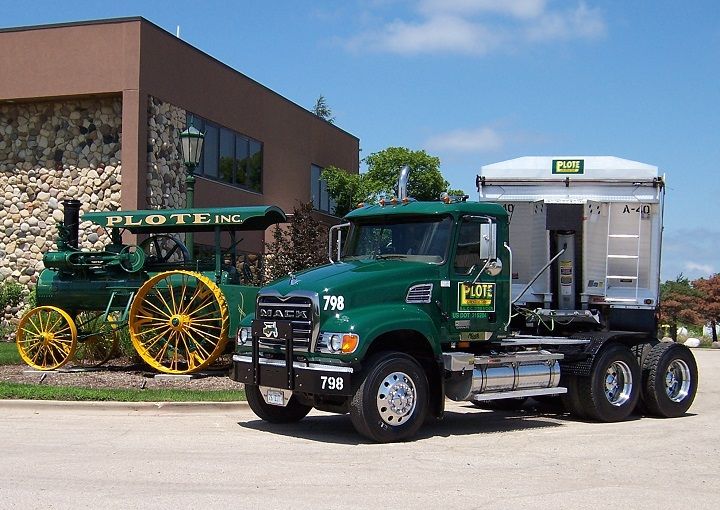 COMMITTED TO SUSTAINABILITY

.
Plote Construction has been an innovative force in sustainable construction methods, including having engineered the on-site recycling of asphalt that not only diverts hundreds of thousands of tons from landfill waste each year, but thousands of gallons of fuel that aren't used hauling materials to job sites.
"One of the ways we're able to be greener is by being smarter," said Heather Plote.  "Our logistics are just that much better.  We save our clients a lot of money on fuel which results in a cleaner environment.  A lot of these savings are generated in the bidding process, where we're able to value engineer changes to processes that save materials, fuel and carbon impact."
"We have one of the first hybrid 'dozers in the United States," said Heather. "The Cat D7E used to be a 700 hp machine.  Now its a 300 hp hybrid.  Less power.  Less Fuel.  Less emissions.  We have portable crushers, and they also eliminate transportation as well as emissions."
"I'm very proud of our materials and manufacturing in this regard," said Dan Plote.  "We're always discovering new ways to use old materials and keep them out of landfills.  We never stop engineering mixes that require less oil but perform better.  And we use engineered soils of our own making and more."