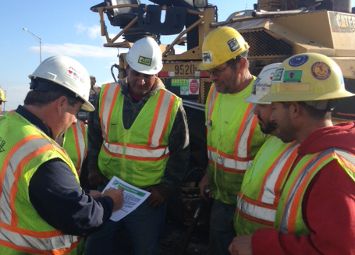 Plote Construction, Northern Illinois' premier Excavating, Asphalt Paving and Concrete Contractor, is committed to conducting construction operations in the safest manner possible. With an industry leading safety record, and a thorough safety program, Plote demonstrates this deep commitment and dedication to safety.  Our motto is, "Everyone goes home, every night!".  We kick off every construction season with an "All hands on deck" safety breakfast where we cover important safety issues and refresh everyone on our first priority:  Safety.  See below for more highlights of our safety program.
Plote Construction continues to embrace technology and innovation in order to increase our effectiveness and efficiency. Here are just a few examples:
Drone Technology

Plote Construction is always at the forefront of technology, which is why we have a drone to help us track job progress, production, and efficiency. The drone technology allows us to monitor our entire jobsite with one flight. Our drone provides real time photos, videos, and 3D models of our excavating, concrete and asphalt paving jobsites.

Stringless Paving

Watch as the Plote Construction crew uses Topcon systems to pave concrete at a new taxiway at one of the world's busiest airports. Topcon's Millimeter GPS and LPS make the job faster, easier, and more profitable.

For more on the string-less concrete paving technology that Plote has deployed, please click below to view a short video.

CAT D6N Integrated

Plote is the FIRST IN THE WORLD to own a D6N dozer with integrated GPS. Plote was hand selected by CAT to get the first 4 CAT D6N dozers. We were selected because of our expertise in all things GPS.

This integrated dozer is without any external GPS parts or wires and has special software that knows everything about the dozer, enabling our excavating crews to run at maximum efficiency on the jobsite.

Clean Diesel Project

Always looking for ways to add efficiencies, Plote partnered with Patten CAT to rebuild 3 aging 980G wheel loaders resulting in 50% reduction in NOX emissions and 54% reduction in particulate matter.

3D Models

3D modeling allows Plote to create the job on a computer before any excavating, asphalt or concrete paving begins.  This allows us to be proactive in recognizing problems before they happen, resulting in time, production and cost savings.

Quality Control

Plote owns and operates 9 testing labs employing over 40 state certified technicians and environmental staff.  Led by professional engineers, their unique material designs include the use of over 1 million tons of recycled material; including recycled asphalt, concrete, roofing shingles and stone.
While Plote Construction brings countless resources to a job, our true strength begins and ends with our people.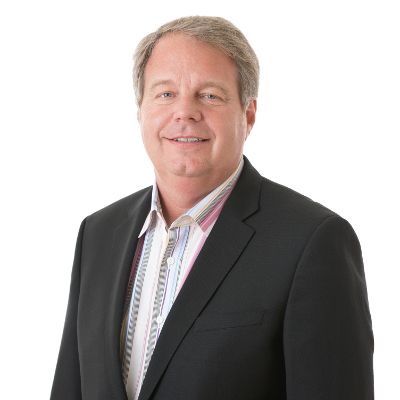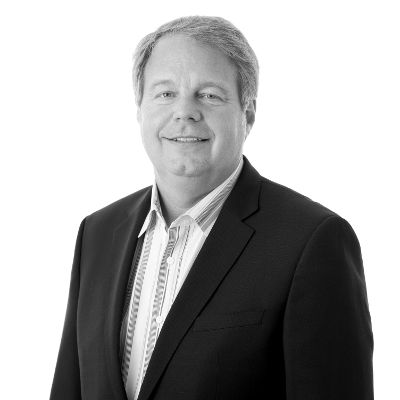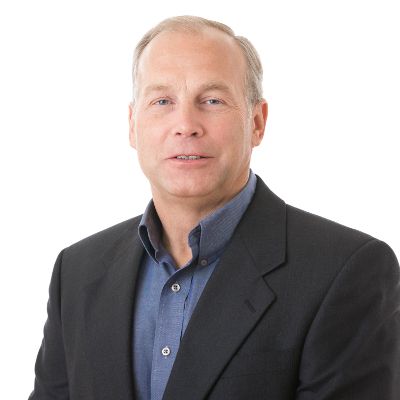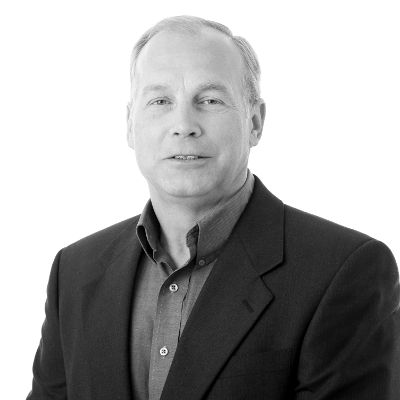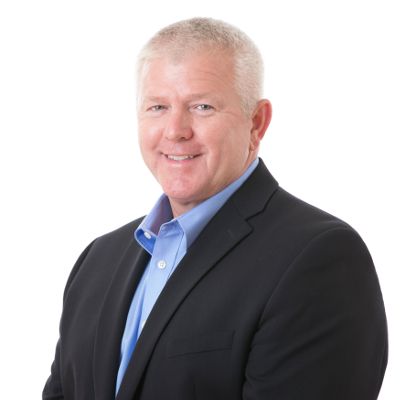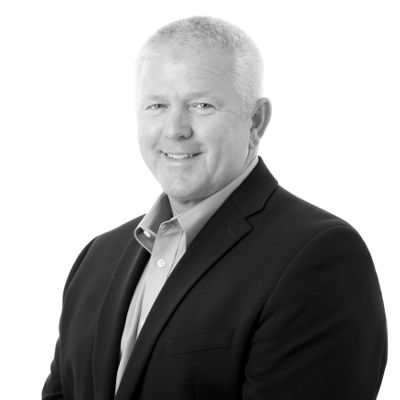 JOHN LICHTY
VP of Business Development
Watch this expose on the 52 year history of Plote and their long standing relationship with Caterpillar.
Plote Construction introduces its new Concrete Batch Plant - February 2018
Plote Construction Inc. introduces its new state of the art RexCon 150 Wed/Dry Custom Concrete Batch Plant. Located in Franklin Park IL.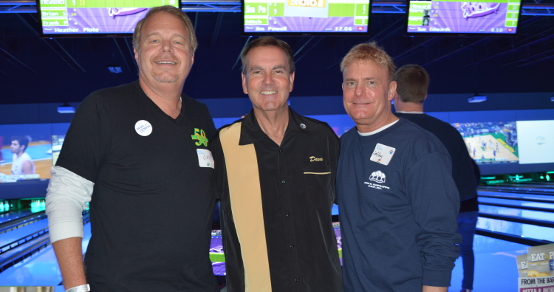 COMMUNITY OUTREACH
The team of Plote Construction Inc., Mueller & Company, and new addition of John B. Sanfilippo & Sons Inc. hosted the 2nd annual Bowling for Wishes event raise money for the Make-A-Wish Foundation. It was an incredible day at Main Event with all three companies coming together with all their family and friends. There was the bowling competition, a raffle auction, and silent auction the day of. At the end of the day all three companies raised over $110,000 dollars! Plote would like to extend a generous thank you to everyone that served on the committee, organized the event, came to support, and helped to raise such an amazing amount for Make a Wish.
Learn More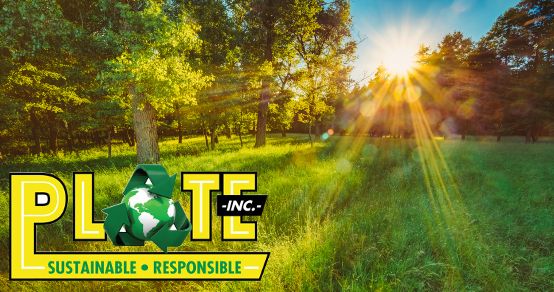 SUSTAINABILITY
Our commitment is to be a productive and efficient construction materials producer, while leaving a positive contribution toward the environment through concurrent reclamation activities and its recycling efforts.
———————————————————————————————
————————————————————
Learn More